Teleseryes have always been a part of the country's television industry. For over 50 years, there have been a lot of teleseryes produced; and a lot has been said about them. They've often been criticized as repetitive and formulaic, lame and boring. These cookie cutter productions are always full of star-studded cast members with faces fully made up even though they play poor characters, unrealistic dialogues that no one will ever say in real life, and over-used plots such as mistresses, switched daughters, and more.
Most Filipinos, especially millennials, have completely given up on Philippine TV, even publicly announcing that they don't watch local shows anymore for everyone to hear, like it's something to be proud of.
While all these criticisms may be true, there are still a handful of ground-breaking soap operas in the country. Here are five teleseryes that brought something new and fresh to our tables—I mean, televisions:
My Husband's Lover
This soap opera created by Suzette Doctolero is the first ever in Philippine television to tackle an LGBT relationship. The story revolves around Vincent (played by Tom Rodriguez), a married and closeted bisexual man who once again met the greatest love of his life, Eric (played by Dennis Trillo). They develop an affair and hide it from Lally (played by Carla Abellana), Vincent's wife. While this out-of-the-box teleserye received generally positive response from critics, viewers and netizens, the show was still controversial after MTRCB did not allow the airing of a kissing scene between the two leads.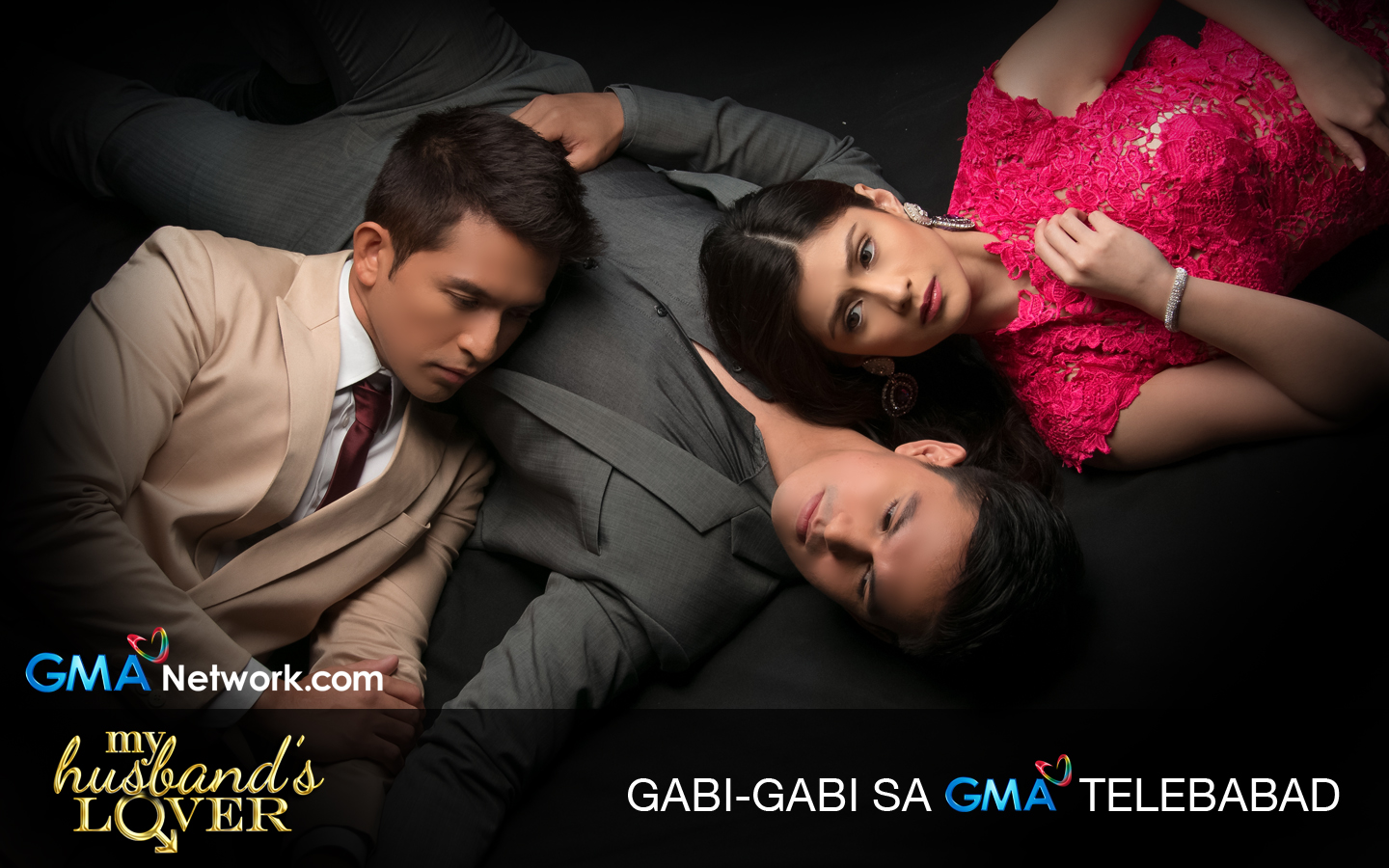 Angelito, Ang Batang Ama
This daytime drama series centers about Angelito (JM de Guzman), a graduating high school student, who accidentally impregnated his girlfriend, Rosalie (Charie Pineda). The series tackles something that happens a lot in the country but is almost never discussed: teenage pregnancies and how it affects everyone involved.

On the Wings of Love
While On The Wings of Love may be your typical romance teleserye, series directors Antonette Jadaone and Jojo Saguin made this American dream series fresh and smart by incorporating many things to the series that have not been done on TV such as the spoken word element that added a new kind of narration to the series. It also heavily-discussed the real situations of Filipinos abroad, and even mentioned the issue regarding Department of Customs opening balikbayan packages from OFWs.

Rhodora X
Rhodora X is a psychological suspense series which is one of — if not the first teleserye to ever use mental illness as a central plot. The story revolves around Rhodora, (played by Jennylyn Mercado) a woman who suffers from Dissociative Identity Disorder and how her illness affects her and everyone around her.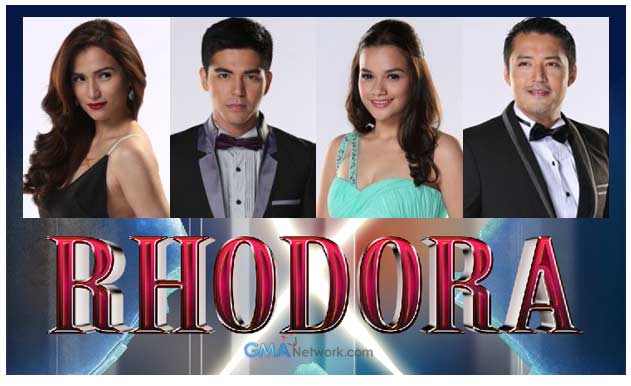 Ilustrado
Dubbed as the first BayaniSerye, Ilustrado is an epic docu drama about Jose Rizal (played by Alden Richards). It centers on the early life of Pepe as a teenager and his tragic first love affair which created Maria Clara. The plot alone makes this series very fresh and new which is why it isn't surprising at all that it won various awards in Singapore and US.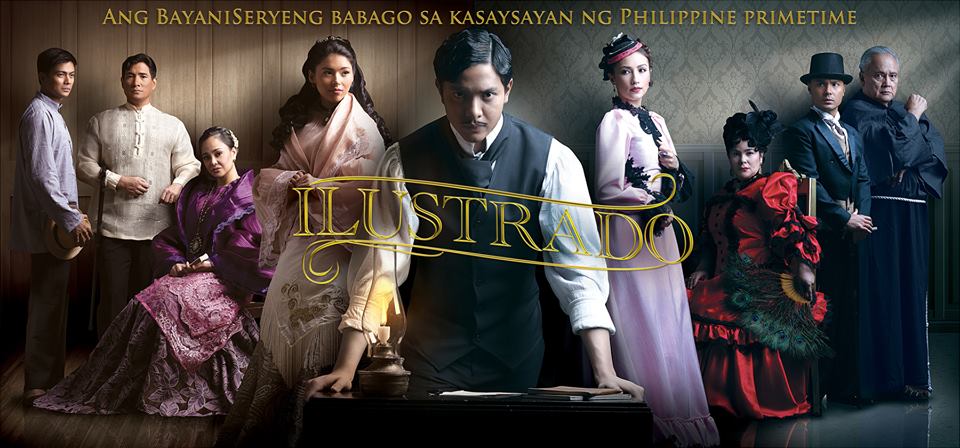 Before you bash every teleserye, maybe ask yourself first where you were when good local TV was showing. Because you can't just simply criticize everything without knowing what's really out there.